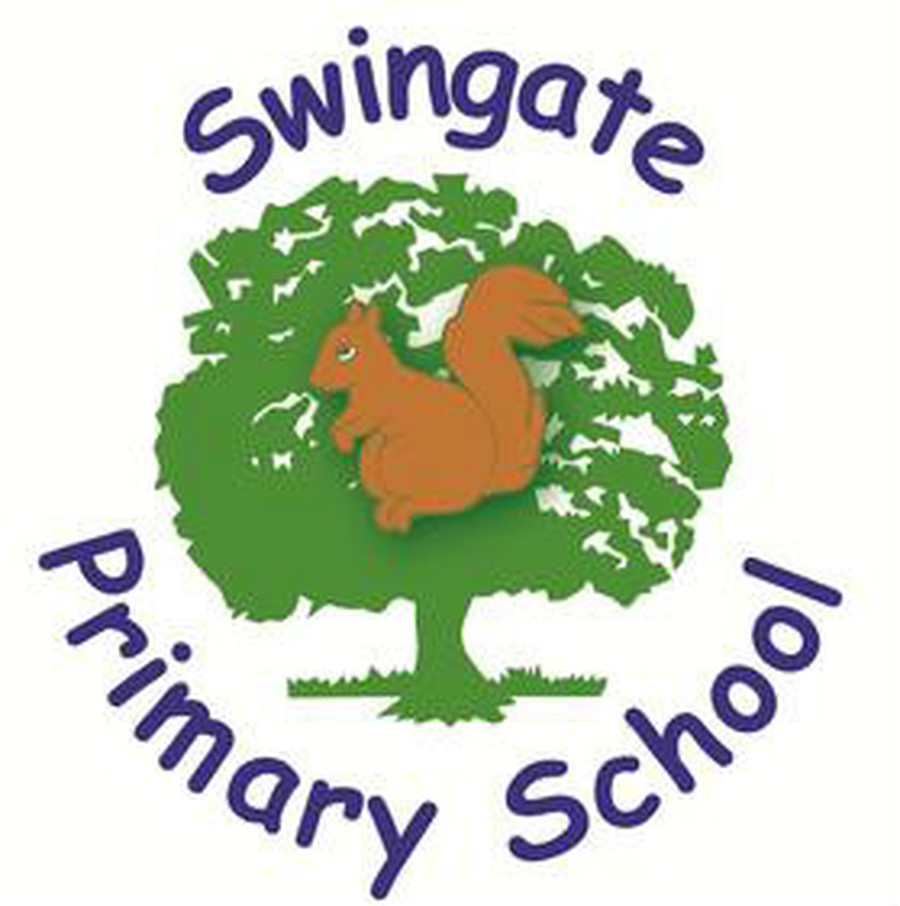 Good news!
Take a look on our Ofsted page.
'Pupils enjoy school and have positive attitudes to their learning. They take a great pride in their writing and other achievements. They behave well overall, and sometimes show exceptional empathy.'
'Pupils feel safe in school. They have an exceptionally clear understanding of risk and how to keep themselves safe.'
'The school works hard to make strong links with parents and carers, including through sessions for younger children yet starting school.'
Ofsted 2014
Steve Cole visits Swingate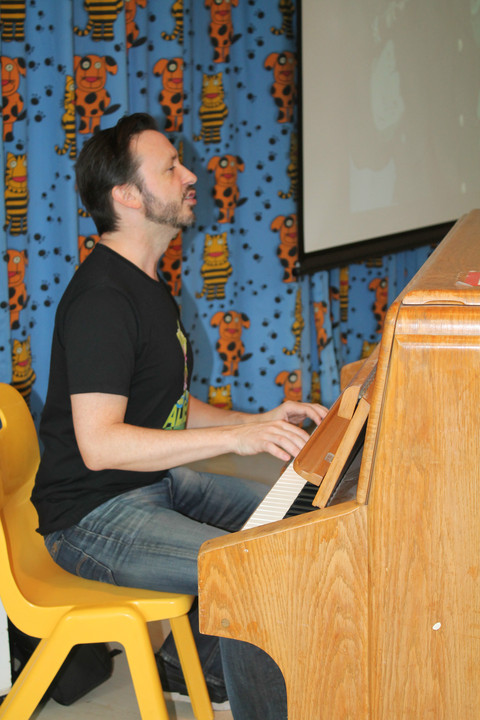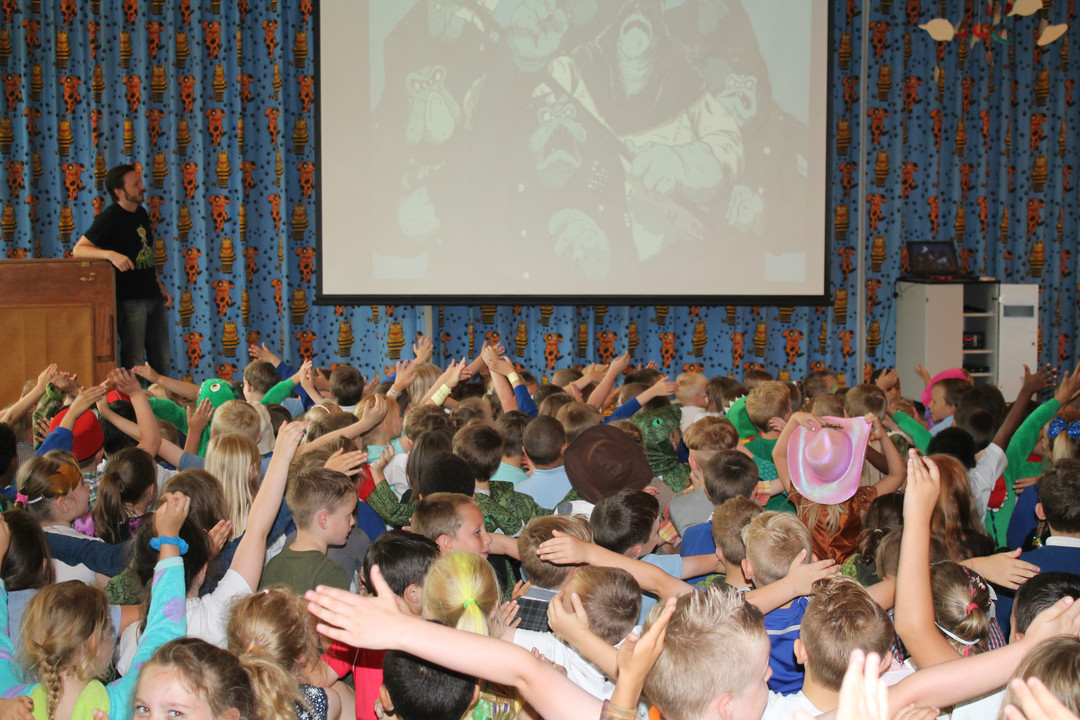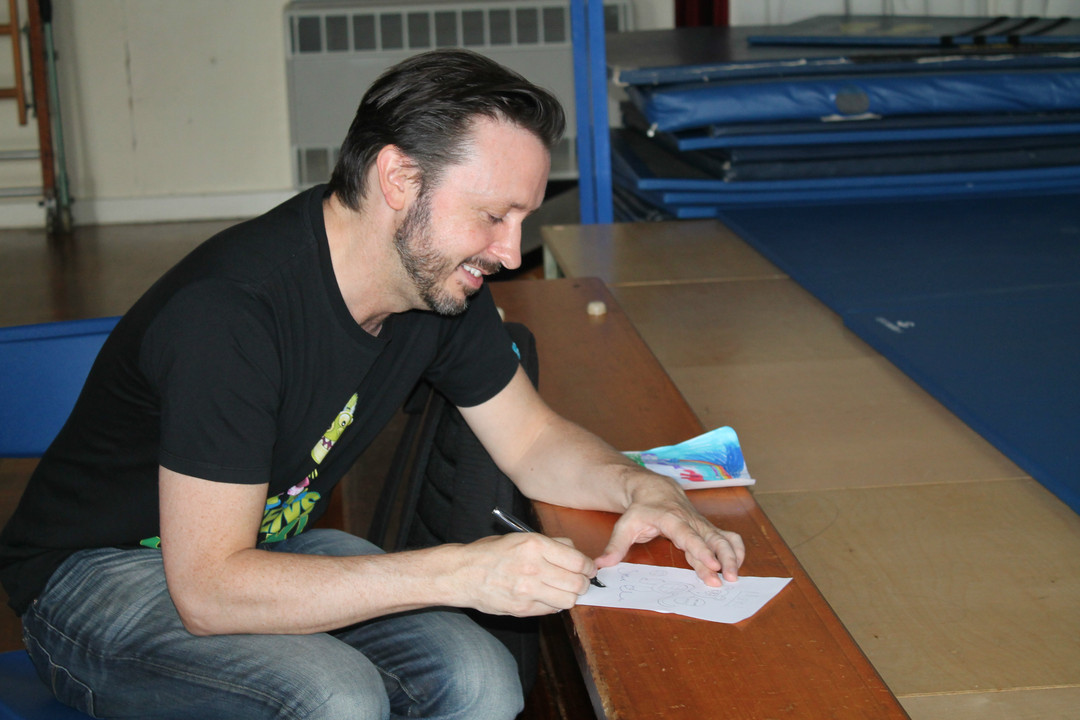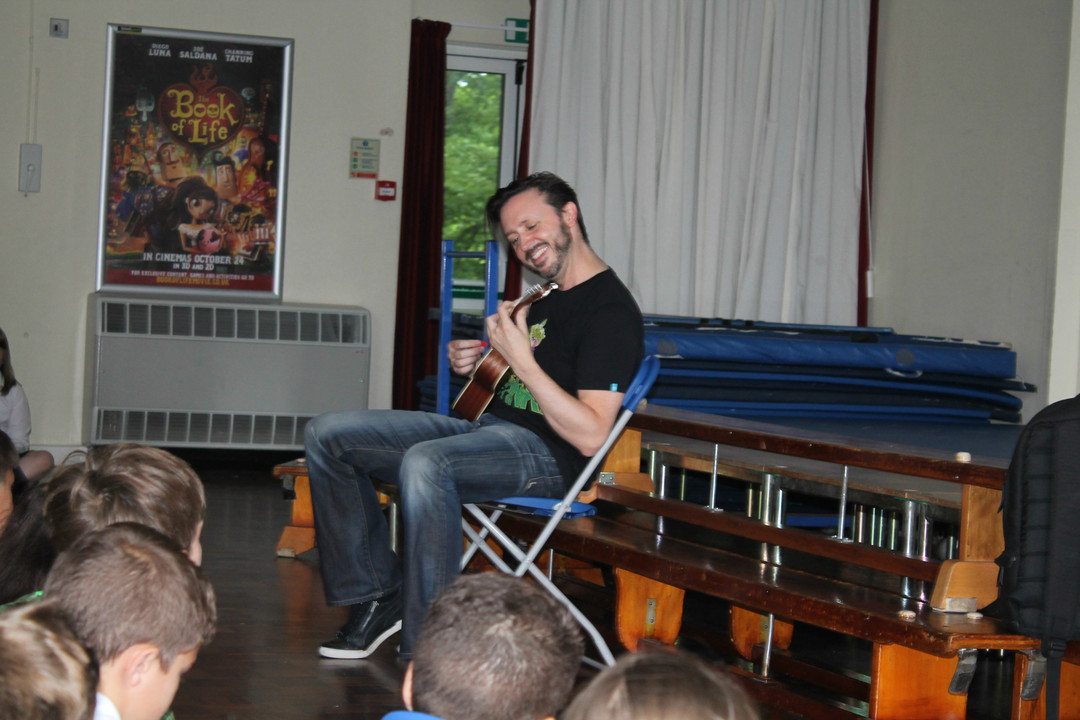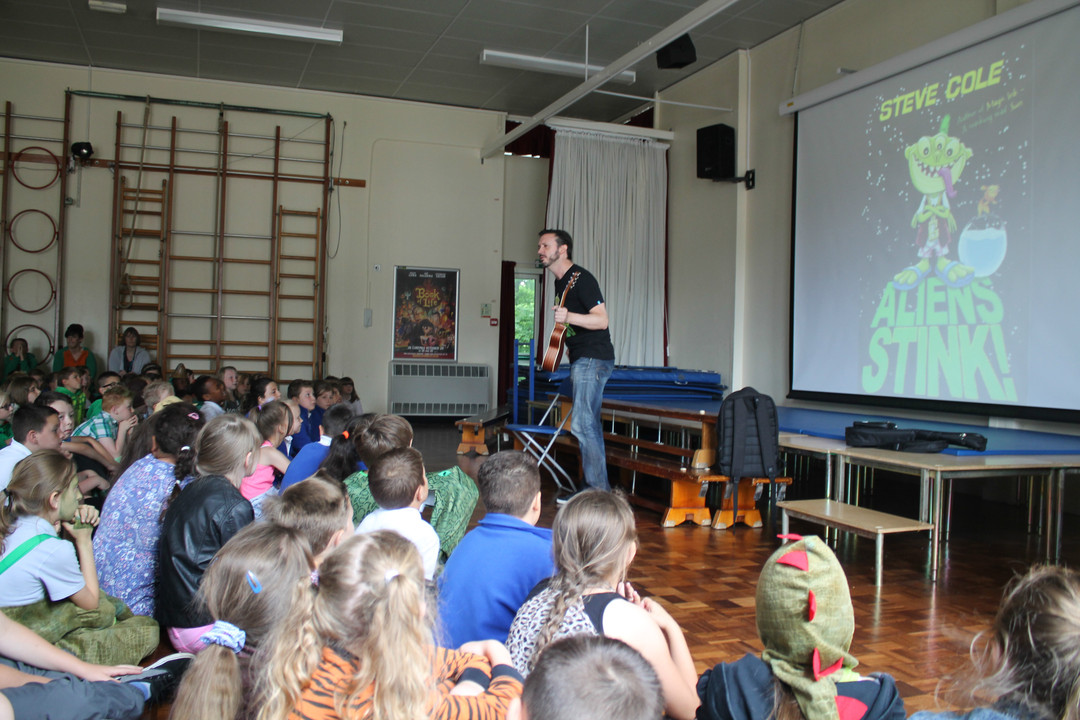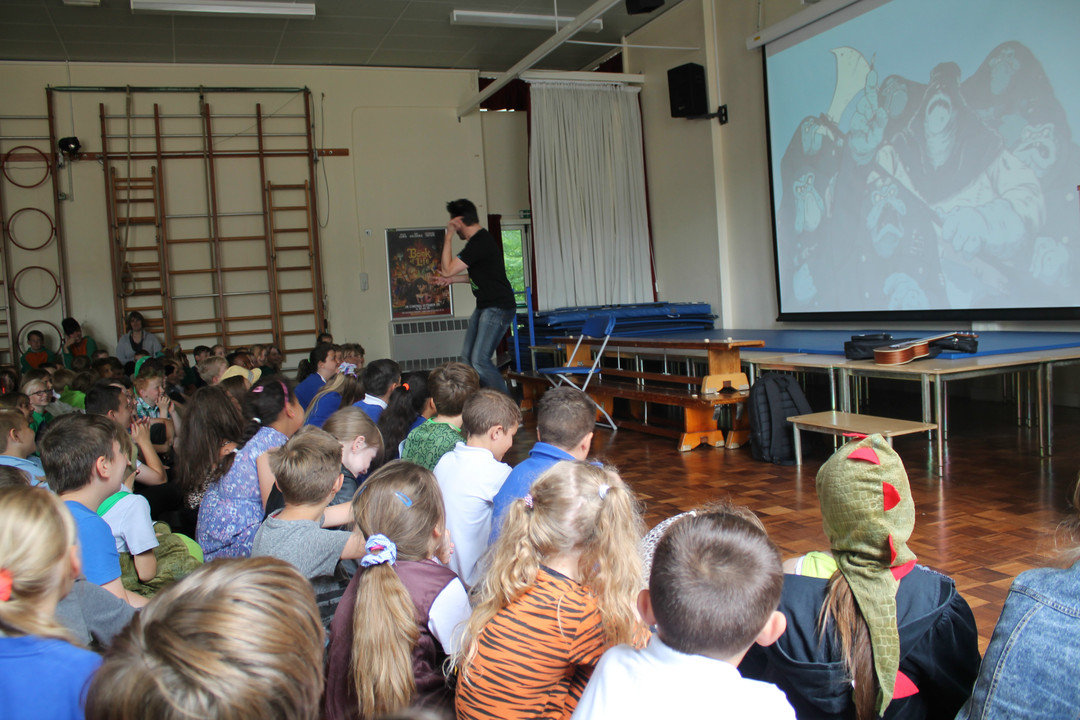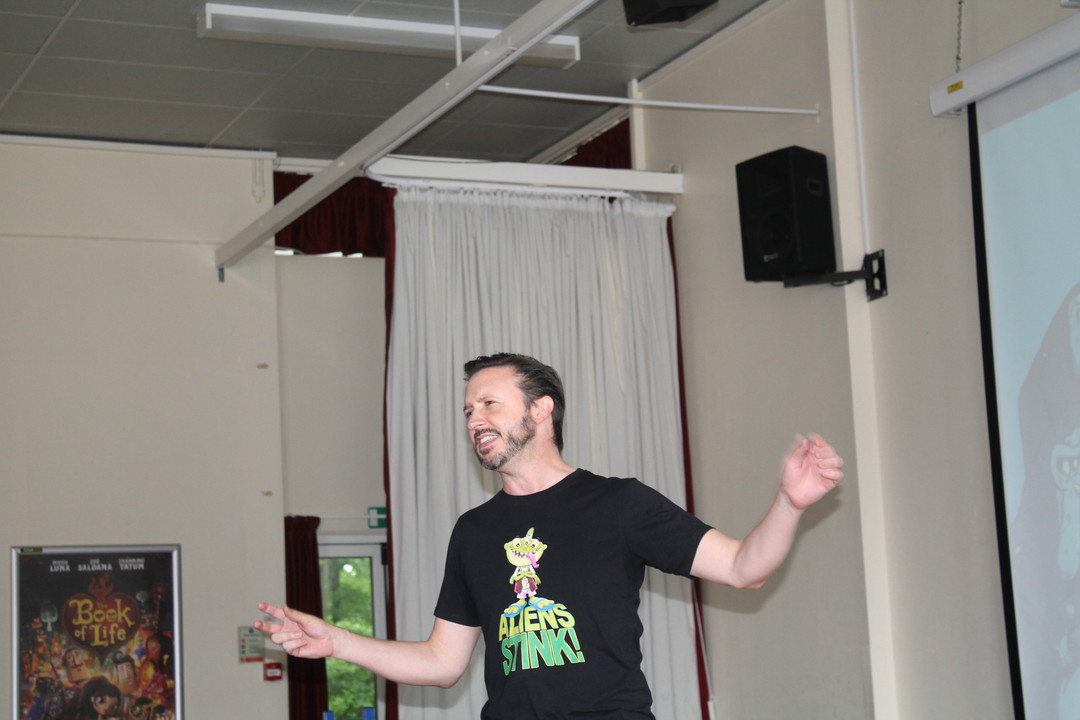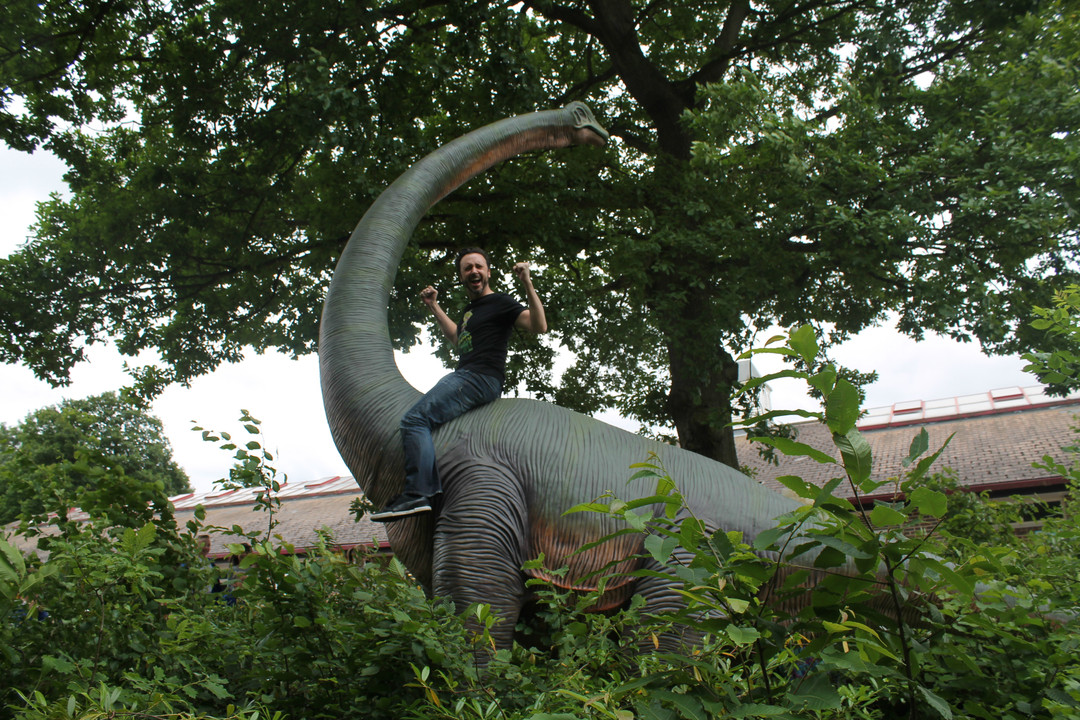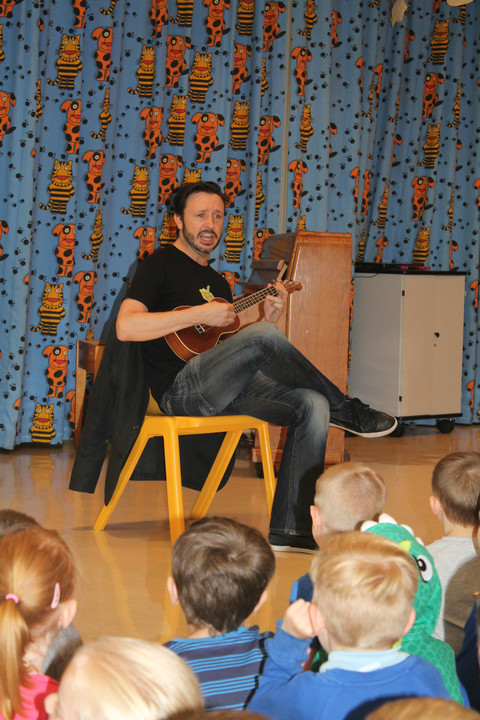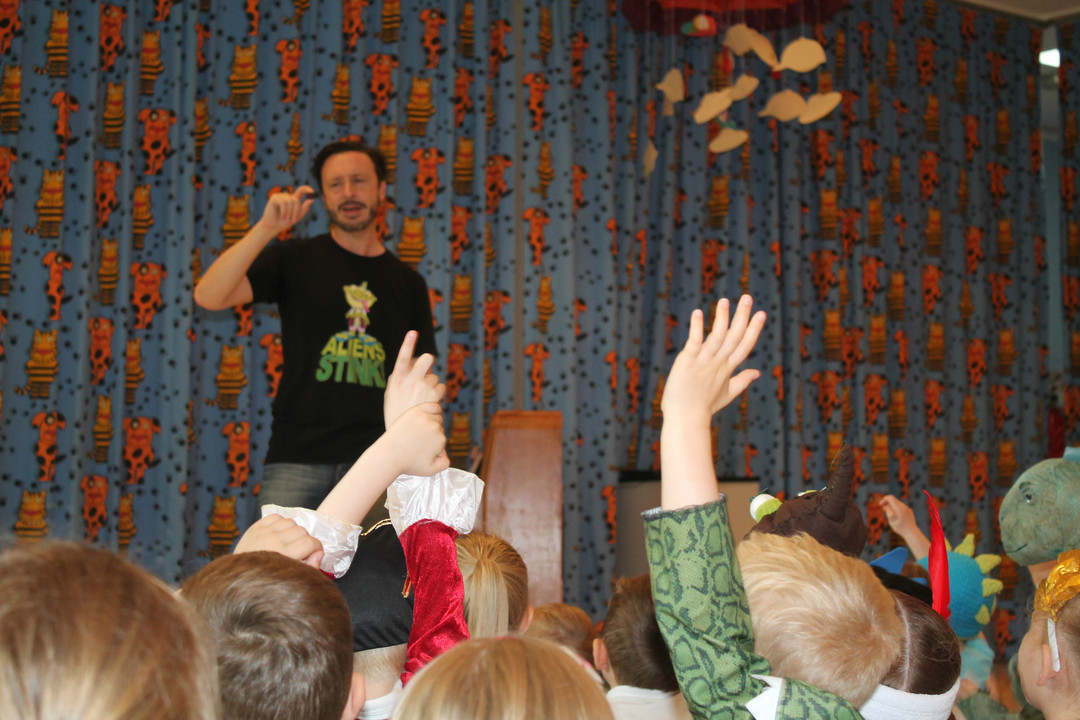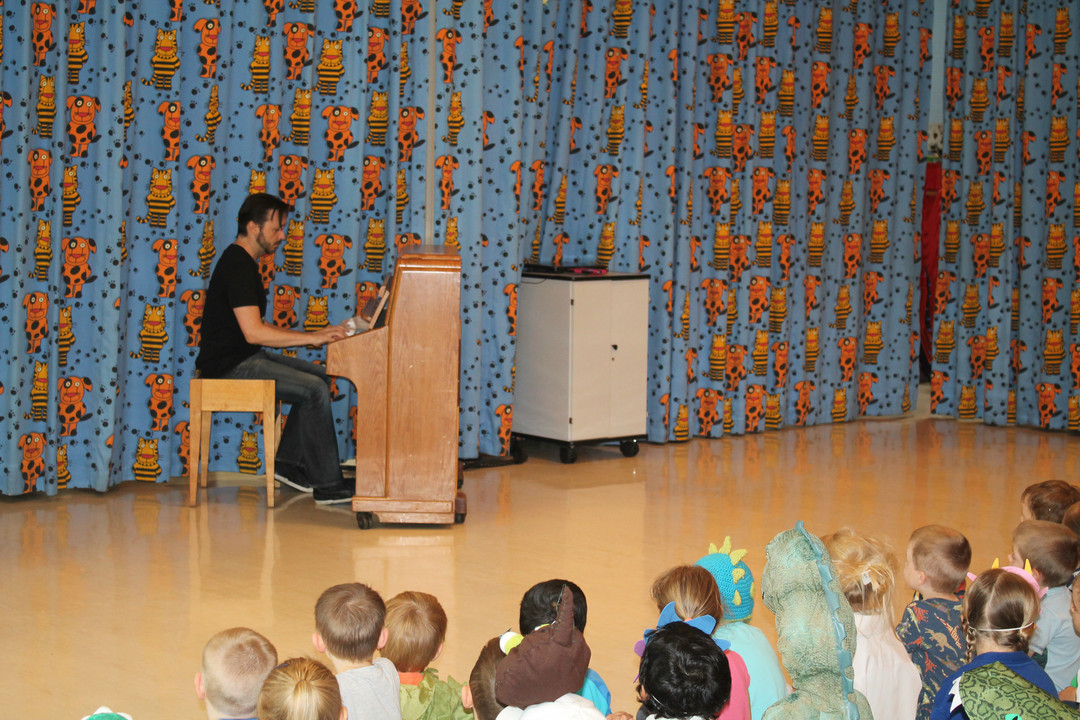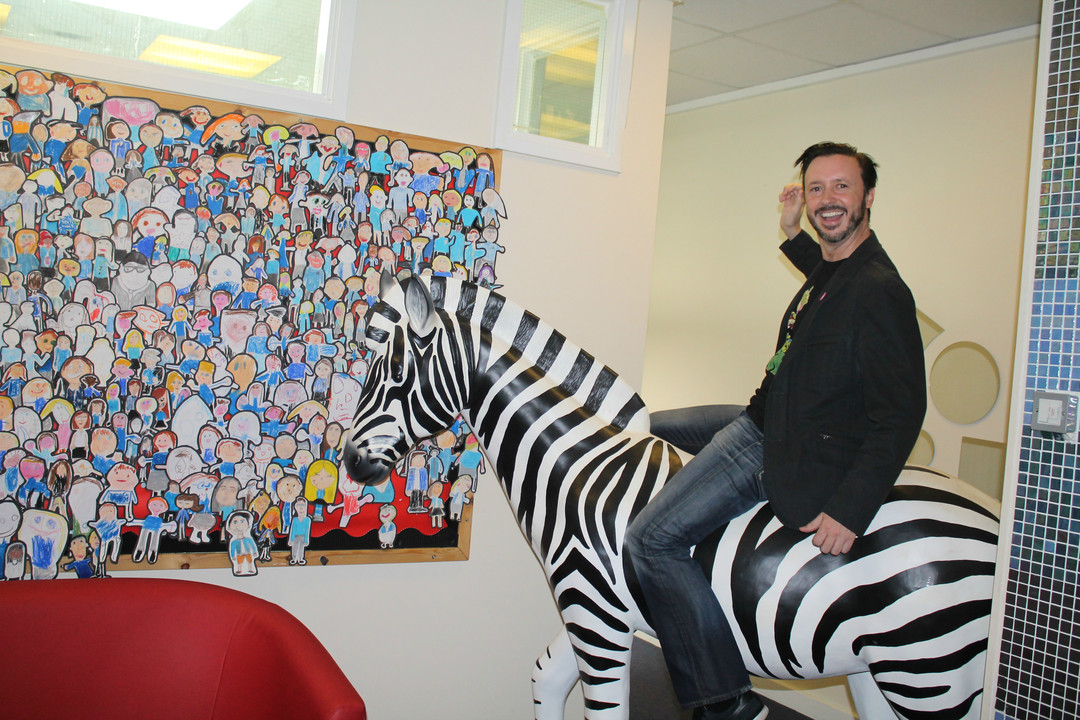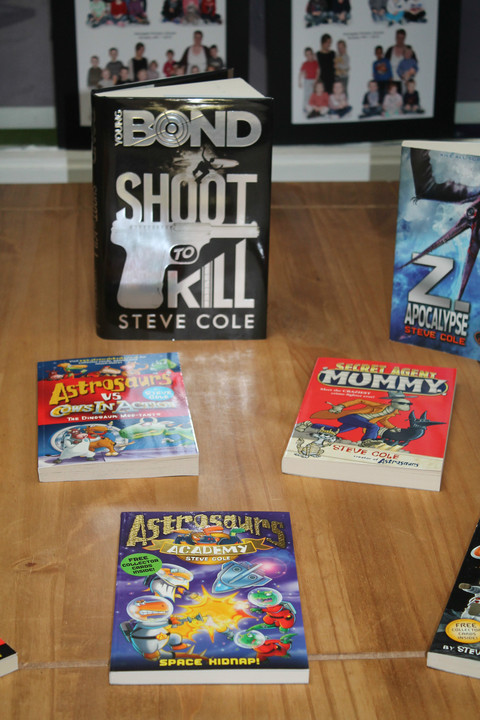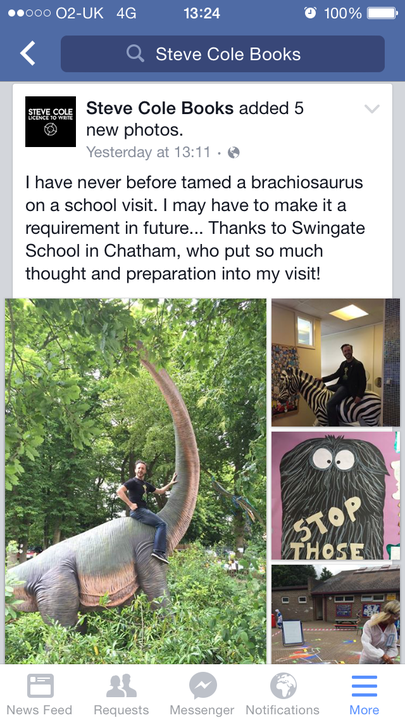 Please use the map below to locate where we are.

Click on these links to view our new Summer menu for 2015 from 'The Catering Company'.
Latest School Calender Events
There are currently no events.
Calendars page(s): School Calender >>
Comments (0)
There are currently no comments.
Click here If you are moving into the area and would like a school place please contact Medway Councils Admissions service.

Click here for information on over subscription criteria.