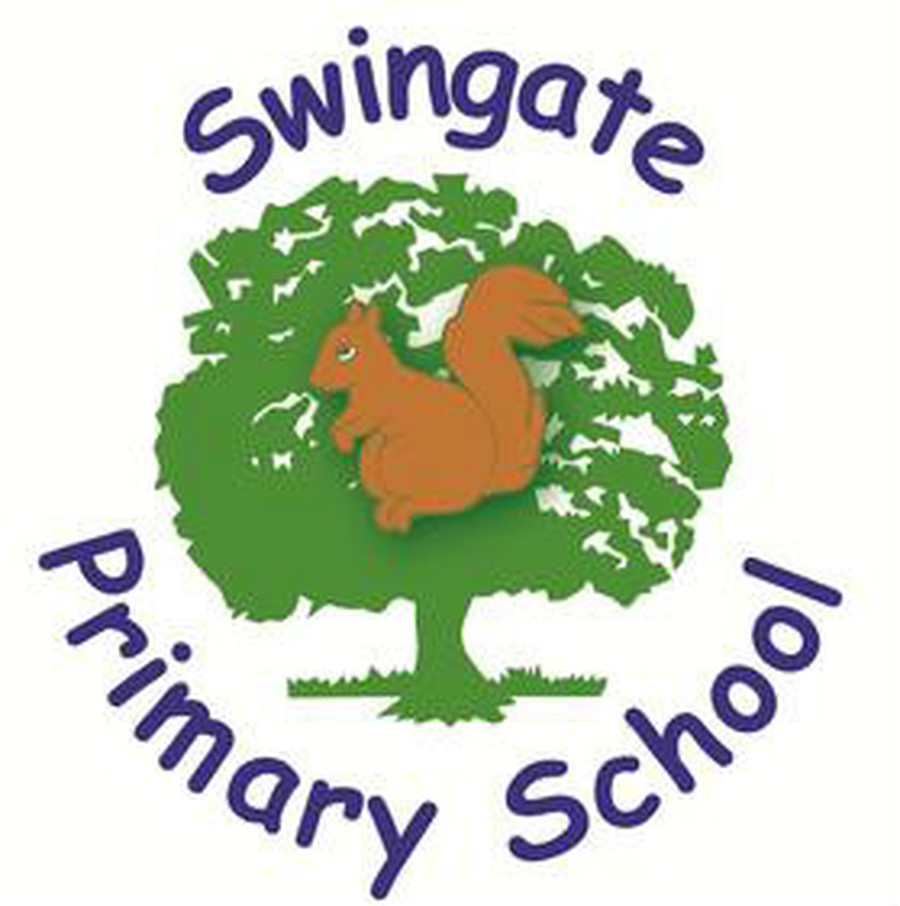 Good news!
Take a look on our Ofsted page.
'Pupils enjoy school and have positive attitudes to their learning. They take a great pride in their writing and other achievements. They behave well overall, and sometimes show exceptional empathy.'
'Pupils feel safe in school. They have an exceptionally clear understanding of risk and how to keep themselves safe.'
'The school works hard to make strong links with parents and carers, including through sessions for younger children yet to start school.'
Ofsted 2014
Please use the map below to locate where we are.
Comments (36)
Show Comments
lauren
(about a month ago)
i have heared that this school is aamazing from my friend
Sara bukhari
(a couple of months ago)
This school is amazing also my daughter goes here
Andrew Saunders Governor
(a couple of months ago)
Attended Year 5's christingle and Carol Service today. Well done to you all for some great story telling and Carol singing. Happy Christmas and Happy New Year to everyone at Swingate.
Lily Louise
(less than a year ago)
I have left this school now and I still remember the way around i would just like to say a couple of thanks ... One to mrs tiller she helped me in all my subjects Mrs boon she made all the nice things and planed fun days out and was and still is a wonderful head teacher. Mrs Otto and Williams helped a lot from September to December thank you all so much and one last thing all the teachers in the school are amazing and I will come and visit you mrs tiller went on vampire at chesinton lol never forget that bye x
K Hill
(less than a year ago)
All three of my children absolutely love coming to this school. The dinosaur week was brilliant. They loved the dinosaurs around the school and it really inspired them to learn. This week they have all come home singing Christmas songs can't wait to watch them all in their shows!
Mrs C Webb
(less than a year ago)
Our boys are inspired by all the fun activity days, sports clubs and topics at school. We will continue to support the school because they are always there to support us. Thank you for all the hard work you all put in to making learning exciting.
Karen Tregunno-Hosking
(less than a year ago)
Thank you so much to all the children and teachers for the wonderful Poppy Assembly today. It was the first time I have been able to attend and it was absolutely lovely - the children were amazing and the assembly was so emotional (I'm so glad Leah's Nan told me to bring tissues along!).
Lily Louise Howe
(less than a year ago)
I use to go to this school and I love it miss boan is really nice and I would like to say thank you to all the teachers that thought me at swingate I will never forget the day out in London that was fun and when miss tiller went on vampire at chessinton I had lots of fun and will treasure the memories forever
Chanel
(less than a year ago)
I use to go to this school and it's amazing xxxx
Andrew Saunders- School Governor
(less than a year ago)
I would just like to wish all staff and pupils of Swingate primary another successful school year and congratulate them on further improving KS2 results. Can I once again encourage all parents to visit Parent View and post their comments. 2014/15 is not currently showing any comments.
Show More Comments
Latest School Calender Events
Summer Term

20

Apr

2015

@ Swingate Primary

Children in school
Click here If you are moving into the area and would like a school place please contact Medway Councils Admissions service.

Click here for information on over subscription criteria.