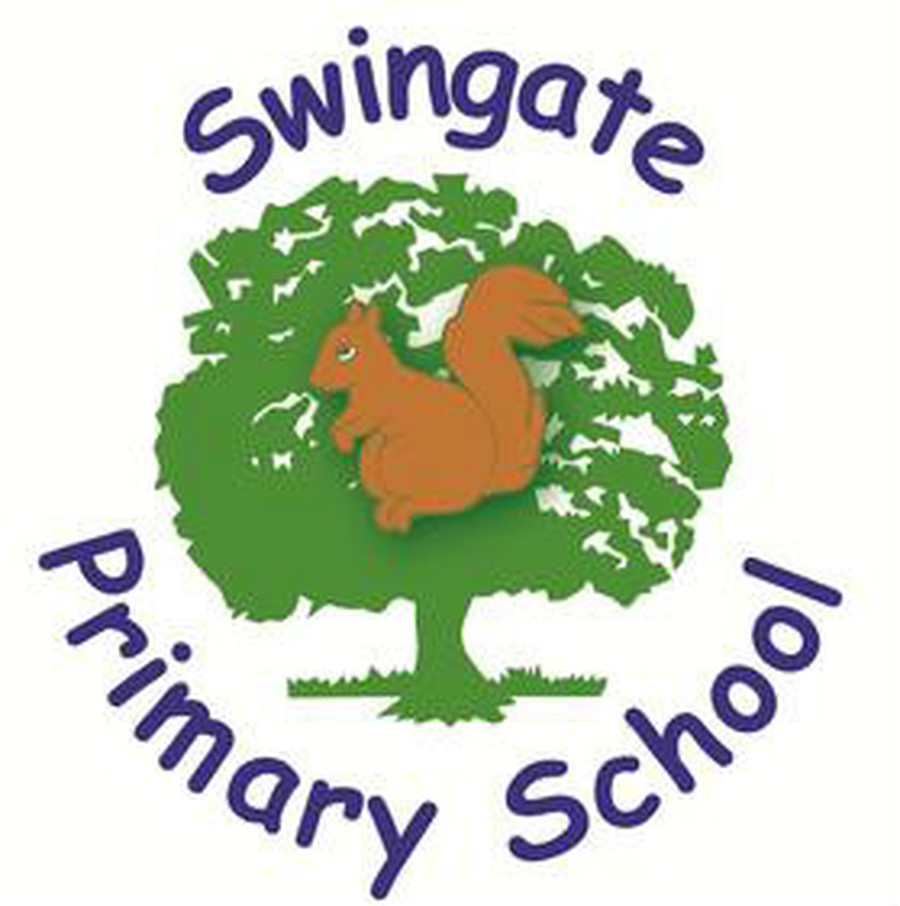 'Believe, Learn, Achieve'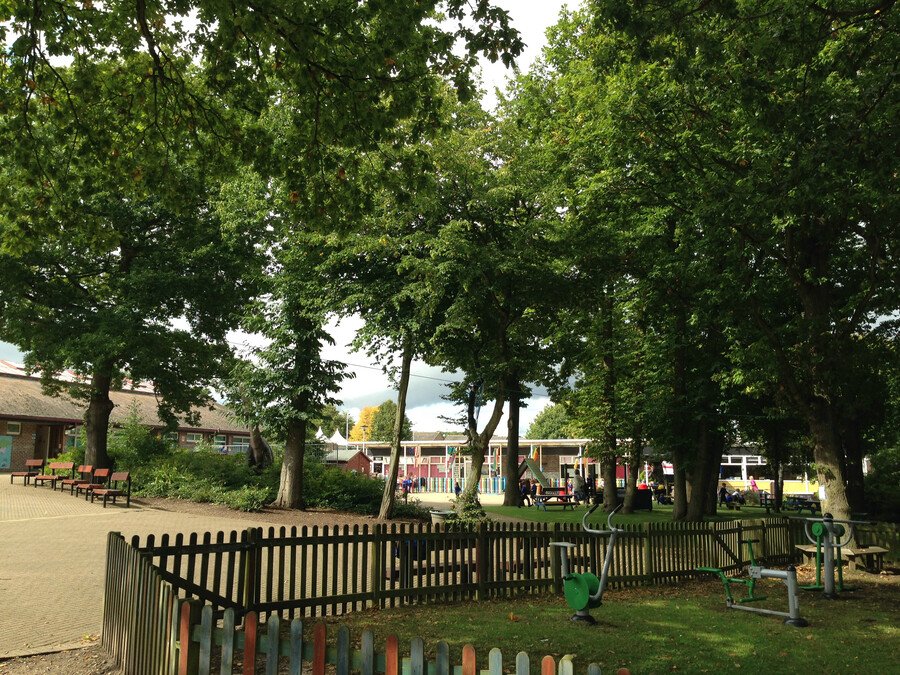 A warm welcome from the head teacher
I am delighted and proud to be the head teacher of Swingate Primary School. With nearly 700 pupils and a dedicated, professional and hardworking team including school Governors, our aim is to ensure all our children Believe, Learn and Achieve.
We have an amazing location and use our space creatively to ensure learning is fun, practical and challenging. Our curriculum is designed to be relevant and engage children in their learning. All our children access 'forest schools' as well as having the opportunity to take part in a range of sports and music activities.
Alongside academic needs, we also recognise children's emotional and well-being needs. We offer a range of opportunities for children to develop their life skills by recognising and rewarding good choices and hard work, giving responsibilities to children, developing independence and social skills, supporting specific needs and creating opportunities for children to access counselling.
We could not make a difference without our very supportive parents.
We hope you find this website gives you an idea of daily life at Swingate. You are always welcome to come and visit us.
Miss Boon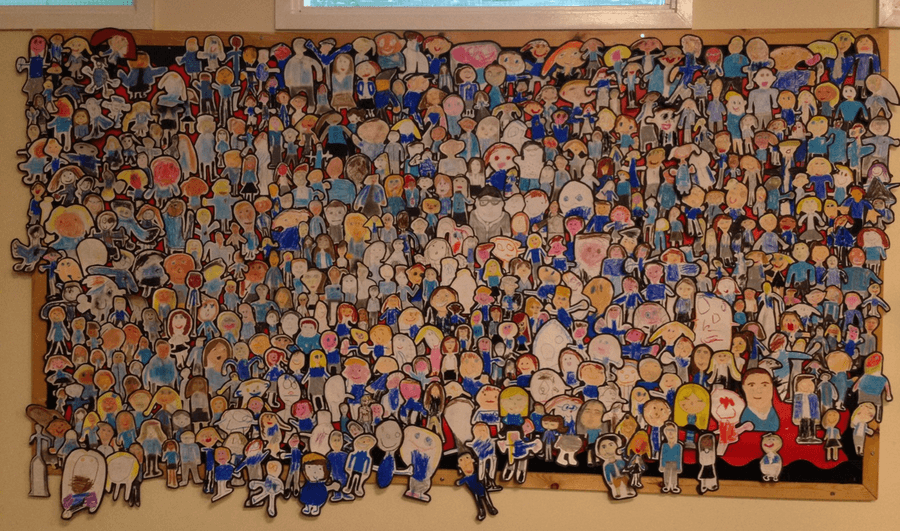 Please use the map below to locate where we are.
Click on these links to view our new Autumn menu for 2015 from 'The Catering Company'.
Latest School Calender Events
Spring Term

04

Jan

2016

9:00 am - 11 feb, 3:15 pm @ Swingate Primary

Children in school.

Staff Training Day

12

Feb

2016

9:00 am - 3:00 pm @ Swingate Primary

Staff training day

Spring Term

22

Feb

2016

9:00 am - 01 apr, 3:15 pm @ Swingate Primary

Children in school.
Comments (3)
Show Comments
mrs joyce
(less than a year ago)
a big thank you to mrs stanley for all the hard work and suport you gave sophie this year xx and to mrs payne for all the good work you did with kaden xx
A previous student at swingate primary school.
(less than a year ago)
Hello. I was previously a student at swingate primary school, and since then have been very successful in my scondary school. Swingate is a delightful school where it is a haven for the children to learn! The children have fun whilst learning, a thing many schools lack. And enthusiasm. Out of all the teachers, Dan the P.E. Teacher will always be my favourite. And all the happy memories of swingate with all my friends are still there. Also, we discovered many things, not only about ourselves, but about the school, each other. To all the teachers at Swingate, I hope you have as many wonderful students as you can, as we have so many memories built on this school. Swingate and Spinnens will forever be in my heart. Missing everyone, year 6, miss the boys and their stupid jokes. Miss the annoying kids who were funny in every way. Miss the three musketeers - Jack, Louie and Billy. I miss you all. 6J and I hope you are all successful in your lives. Swingate is one of the best places to learn, with fun and enthusiasm from all the teachers, if only all teachers could be like that! All my love, Devon - 3C, 4C, 4F, 5A, 6J.
Barbara Otto
(less than a year ago)
A really big thank you to everyone who very kindly gave me cards and gifts to mark my retirement from teaching. I was very touched by your thoughtfulness. I am so proud to have worked at this school - the pupils, headteacher and staff are the things that make this school so great and I couldn't have asked for a better place or better people to work with.
Click here If you are moving into the area and would like a school place please contact Medway Councils Admissions service.

Click here for information on over subscription criteria.