Year 5 Classes
Welcome to Year 5
Jupiter
Welcome to Jupiter class with Mr Taylor and Mrs Adams. Jupiter is the biggest (and best) of all planets in our solar system. In our class we strive to be the best at all we do and celebrate all achievements no matter how big or small. We always want to achieve and work hard in all we do. The children are becoming great role models for the rest of the school showing their maturity in all the additional responsibilities they have in the school. We grow each day as individuals and learn from our mistakes making us the best learners we can possibly be.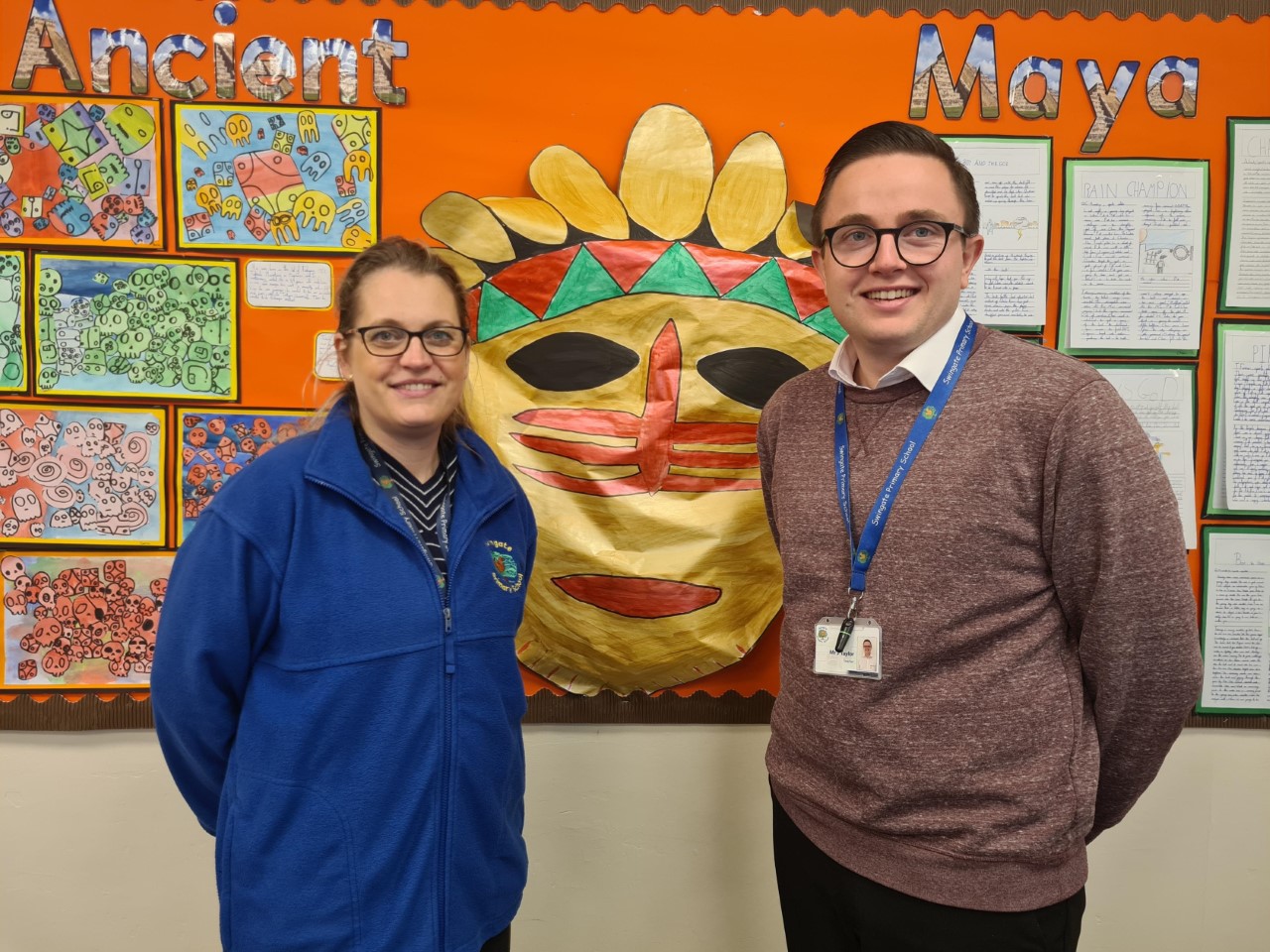 Neptune
Welcome to Neptune Class. We are lucky enough to have two teachers, Mrs Wright and Mrs Kumar and our wonderful teaching assistant, Miss Kemp. In Neptune class we are developing ourselves to be the best we can possibly be. We strive to be resilient with our learning and develop ourselves to grow into amazing individuals. We are really looking forward to our exciting learning and reading some inspiring books such as Goodnight Mr Tom, The Iron Man and Macbeth. We are looking forward to developing our number knowledge and applying our skills to reasoning tasks. Swimming will be a highlight for us but we are also looking forward to practising other sports such as football. We have some exciting adventures ahead of us this year in our learning, from trips to the Amazon Rainforest and a tour along the streets of Agra to a travel back in time to see what life was like during World War Two. We also cannot wait to round off the year with a trip to Bude to face our fears and conquer some exciting challenges along the way. What a year this one will be!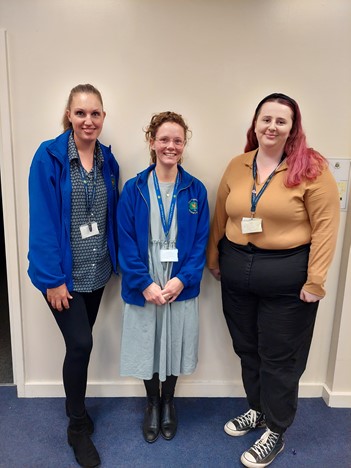 Saturn
Did you know that there are only 10.7 hours in a day on Saturn? Similar to the short length of a day on Saturn, our days go by so quickly in the classroom too! In Saturn Class, we are energetic and enthusiastic learners who work best through collaborative learning and competition. We thrive on physical and explorative learning experiences where we can interact with our surroundings to gain a deeper understanding of new concepts and ideas. This year, we cannot wait to venture to the Amazon Rainforest, tour the streets of Agra to find the Taj Mahal and travel downstream to follow the journey of a river to the sea. In History, we will travel back in time to the Mayan Civilisation, experience the reign of the Tudor Monarchs and empathise with our ancestors who lived during World War Two. We cannot wait to have swimming lessons, visit the Historic Dockyard and take a trip to Bude to face our fears. This year is going to be a blast!