Year 4 Classes
Welcome to Year 4
Buzzards
Welcome to Buzzards Class with Mrs Smith and Miss Tandy. We are motivated, enthusiastic learners who are ready and willing to take on any challenge that comes our way. You will often find us with our heads in a book as we are avid readers who love sharing our stories in our comfortable chill out zone at the back of the classroom. Our class is full of helpful, bubbly children who laugh and smile every day. We enjoy school and will wow you with our beautifully presented pieces of writing. We are looking forward to learning lots more times tables ready for our Times Table check later on in the year and we have already shared our love of singing with each other which we will showcase in our Harvest production. Just like Buzzards themselves, we have the wings to fly high and flying high we will do this year. We will be aiming high this year and cannot wait to show everyone just how high we can go.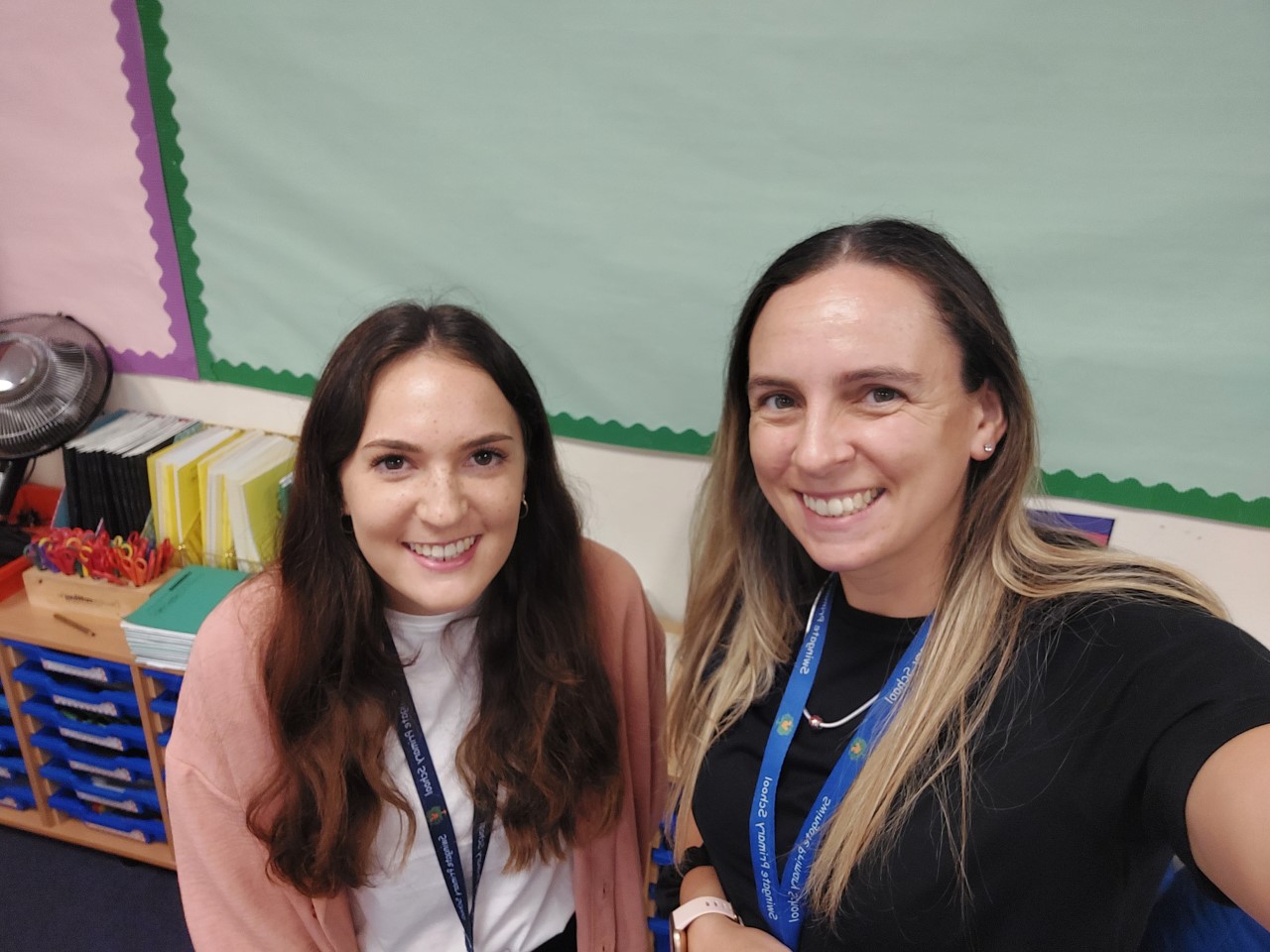 Falcons
Welcome to Falcon class with Miss Hooker and Mrs Stanton! We are very excited about year 4 and looking forward to a busy year ahead, engaging in some fantastic learning. We are particularly excited to get stuck in to our thrilling subjects! During the year Falcon class will explore volcanoes and earthquakes, be transported back to the stone, bronze and iron age and prepare for battle with the Anglo-Saxons and the Vikings as well as having many other adventures. The class is full of enthusiastic learners who try their hardest, support each other as part of a team and are ready for the challenges ahead. In Falcon class we are super competitive and pride ourselves on striving to be the best we can be. We love competing on TT Rockstars every week and aiming to reach the Rock Star Leader board!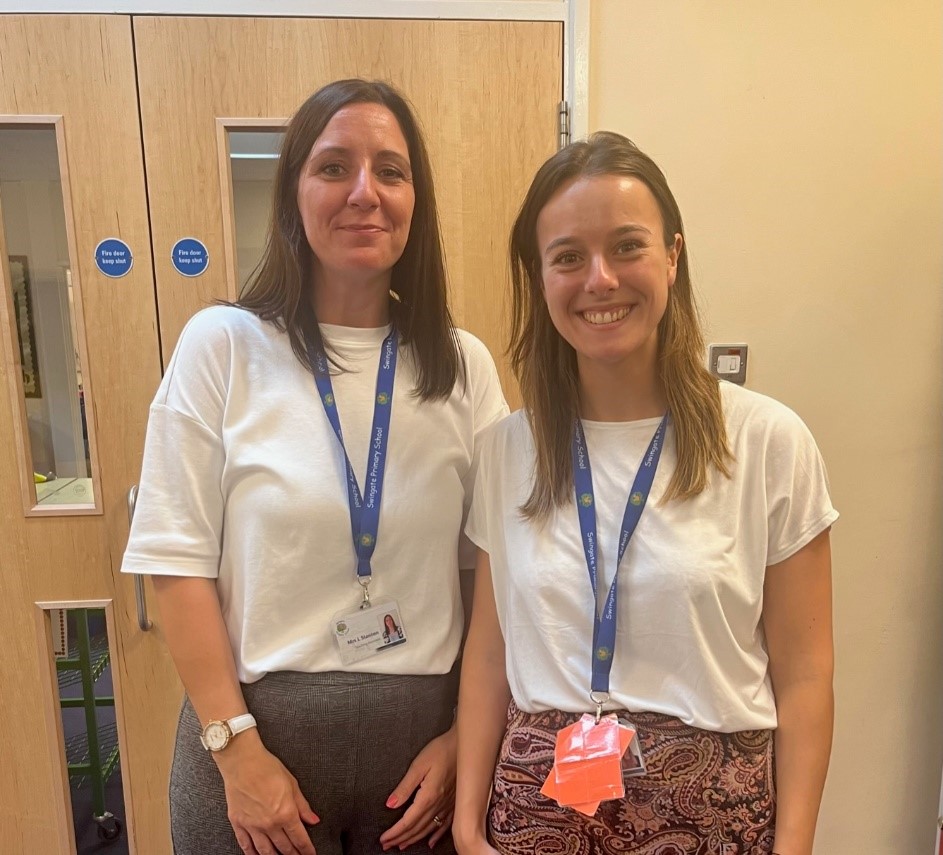 Kites
Welcome to Kite class with Miss Wilde, Mr Woodcock and Miss Tulett! We are incredibly excited to work with all of our learners. We have a very busy year ahead and we're looking forward to sharing the learning journey together. Over the course of the year, we will be investigating a range of fascinating concepts including volcanoes and earthquakes, as well as travelling back in time to learn about the Anglo-Saxons and the Vikings!
As members of Kite class, we pride ourselves on being motivated and hard-working learners who strive to do their best. Our class try their very best to improve their times tables and practice regularly on TT Rockstars in the journey to becoming Rock Heroes! We are resilient individuals and empathetic towards everyone's different learning styles.