Year 3 Classes
Welcome to Year 3.
Owls
Miss Hopkins and Ms Pack are excited to welcome you to Owl class. In Owl class we love being brave and learning new skills! We learn from our marvelous mistakes and understand how they help us grow. We are really proud of all the work we create in Owl class as we always try our best. Miss Hopkins loves sharing stories that can whisk us off on exciting adventures without even leaving the classroom!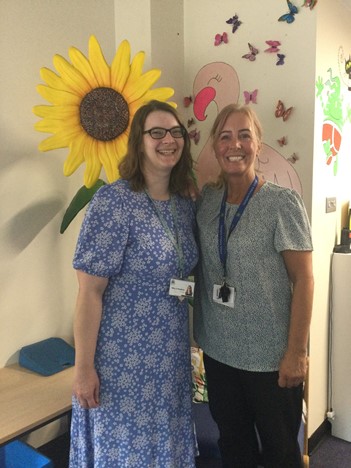 Hawks
Miss Dent and Mrs Harmer would like to welcome you to Hawks Class.
Year 3 is the BEST year group! We go swimming, learn how to play the ukulele and have lots of exciting opportunities to try new things.
In Hawks, our class rules are that we always try our best, we are kind to others and we listen carefully to everyone.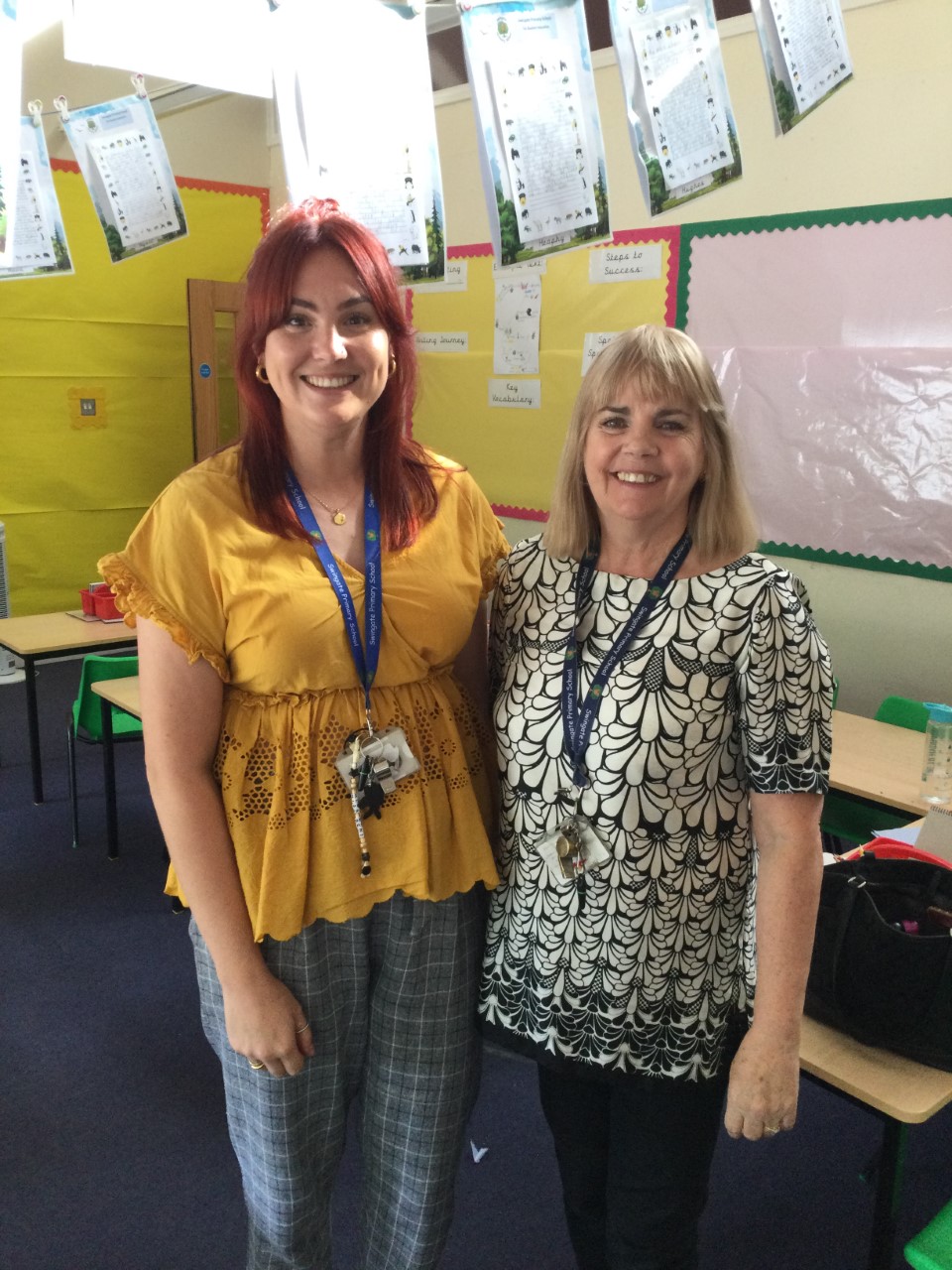 Hawks are known to be amongst the most intelligent birds of prey and in Hawks Class we celebrate every child's individual talents and achievements. Hawks are also powerful and strong and in Hawks Class we have resilience and never giving up even when things get a little tricky.
Eagles
Miss Sahota and Mrs Manchester are the proud leaders Eagle class. In our class we are enjoying how to incorporate our new school values into our daily routines. We love counting in 2s, 5s and 10s because it helps us when we play TT Rockstars. Reading is our favourite part of the day as we can choose any book we want. We cannot wait to get our pen licences so we are working hard to practise forming our letters correctly and joining them beautifully. Eagles can't wait to see what Year 3 has in store for them!