Year 2 Classes
Welcome to Year 2
Giraffes
Welcome to Giraffe Class! We love to learn and stretch our necks to reach our dreams and goals.
Our teacher is Miss Easthope and our TA is Mrs Fairclough.
Miss Easthope loves all things Harry Potter and walking her dog Koda. She also enjoys exploring the world; her favourite place she has visited so far is Glenfinnan, Scotland.
Mrs Fairclough is very arty and loves to draw with charcoal. She also enjoys cooking meals for her lovely family.
Meerkats
We are the marvellous Meerkat class. We are a year two class and we love learning!
We have two teachers this year. Mrs Ginns teaches Monday – Wednesday and Mrs Jordan teaches Thursday and Friday.
Mrs Ginns loves reading lots of different books, picture books and longer novels. Her favourite books are The Gruffalo and Harry Potter.
Mrs Jordan loves to travel with her family and Italy is her favourite place to go. She also loves to read with her children and their favourite book at the moment is Esio Trot.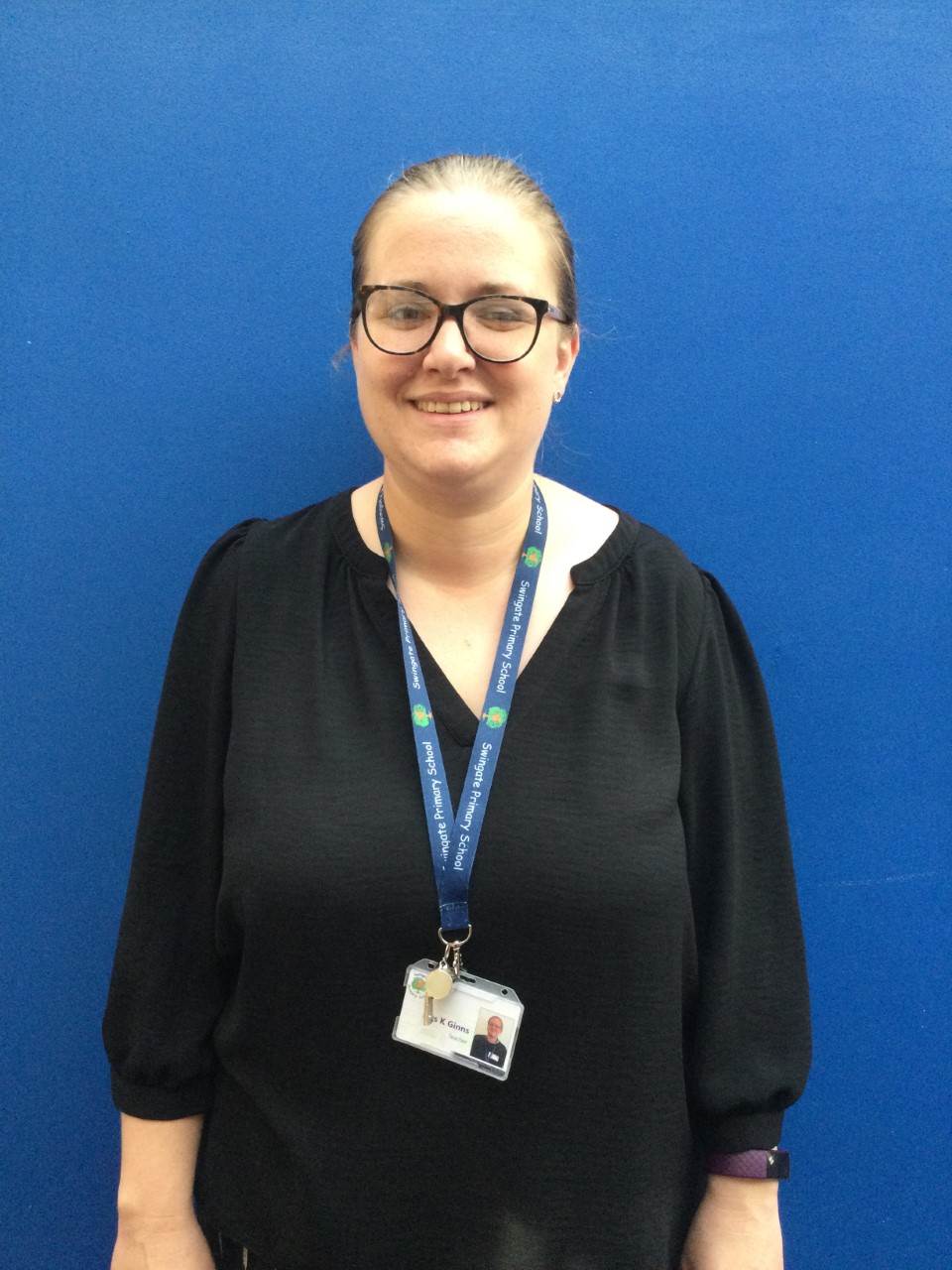 Mrs Young is the classroom Teaching Assistant. She can help you with your learning and to make lots of friends. She really loves art and learning about artists.
Parrots
We are the passionate Parrots class. We are a year two class and we learn and try new things!
Hello, I am Miss Thompson. I love to read, draw and run. My favourite children's book is The Christmasaurus by Tom Fletcher.
My name is Mrs Smith and I am the classroom Teaching Assistant. I can help you with your learning and making lots of friends.