The Primary Edge
We are delighted to be bringing an exciting new opportunity for our children at Swingate Primary School. The PiXL Primary Edge.
Our hope for this is that children develop important life skills that give them the edge now and later on in their education.
What is it?
The Primary Edge allows us to give recognition to the enormous amount of time children successfully spend on activities both in and outside the classroom.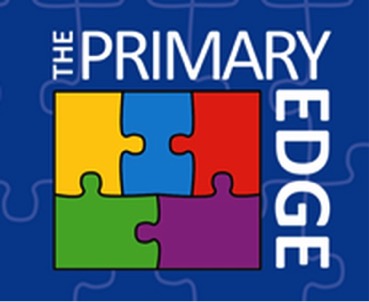 It will support the development of children as not only independent learners, but confident young people who are prepared for the next challenge in their lives.
Swingate Primary School | Sultan Road, Lordswood, Chatham