Reception Classes
Bumblebees
Hello everyone my name is Mrs Marco and I have been teaching at Swingate Primary School for a very long time. As some of you may know I actually retired from my teaching post last summer but I missed the children so much I had to come back and take up the position of Bumblebee class teacher. It has been lovely being in a new classroom in fact it is the first classroom I had when I first came to teach here many years ago so my teaching life has come full circle. I have two children both of which came to Swingate and they loved it so much I decided I wanted to teach here
In our class two very special people help us with our learning. Mrs Little and Mrs Dyer. They have also worked at the school for a very long time, All of their children came to Swingate and they enjoyed it so much they decide that they needed to come and join in the fun .Mrs Little and Mrs Dyer especially enjoy helping children when they find things a little difficult.
In Bumblebee class we learn new things everyday and enjoy playing with our friends. We use our outside area to develop our muscles by climbing on the climbing frame and riding our bikes and scooters. We like to explore our environment and we visit the forest school regularly when the weather allows. Most importantly while we are doing all these things we are having FUN..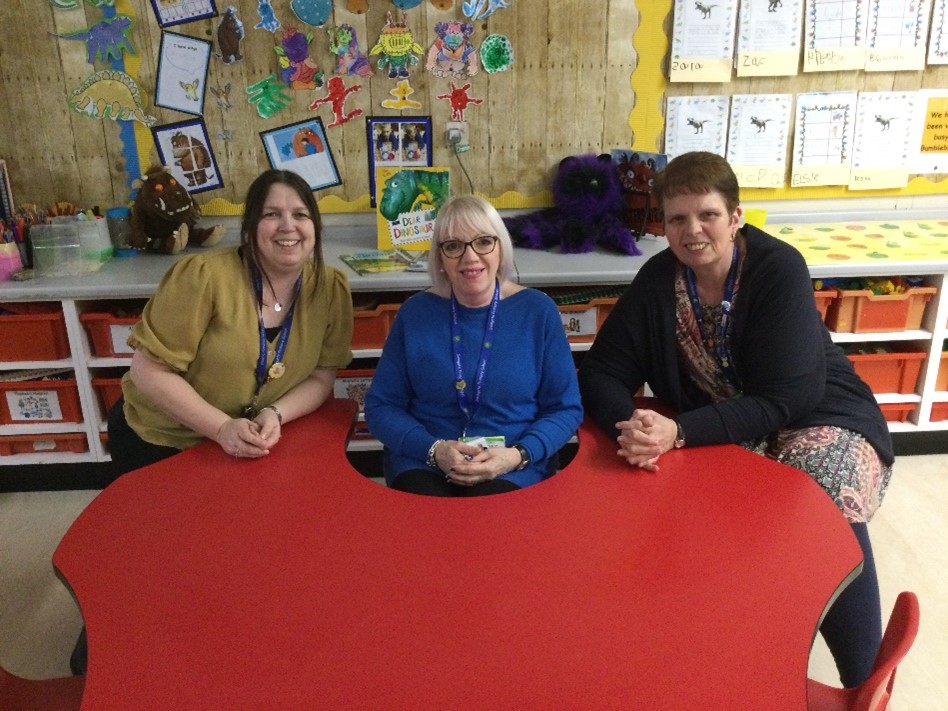 Ladybirds
Welcome to Ladybird Class!
The adults in Ladybird Class are Miss Li and Mrs Marriott. We work together to support the children to develop independence and help them develop skills as they begin their journey as life-long learners. We learn how to read and write and lots of interesting facts! We do lots of singing and dancing too!
We will work on creating resilient, empathic, brave and responsible individuals.
We are looking forward to watching our ladybirds blossom.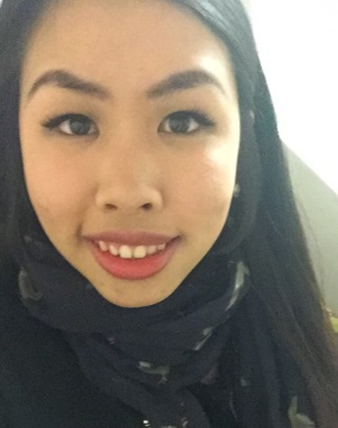 Caterpillar Class
We are Miss Bridgeman and Mrs Maplesden and we are the teachers in Wiggly, Giggly Caterpillar Class. Miss Bridgeman has been a teaching at Swingate for almost 10 years and loves teaching the reception children to read and write. Mrs Maplesden has been working at Swingate for 19 years. We think Swingate Primary School is a fab place to make new friends, learn and play.
Mrs Maplesden loves to spend time with her family and walking her dogs. She has two grandchildren, two dogs and one tortoise.
Miss Bridgeman likes to spend her time in the gym exercising and walking her dog.