Ofsted
Good news!
Take a look on our Ofsted page.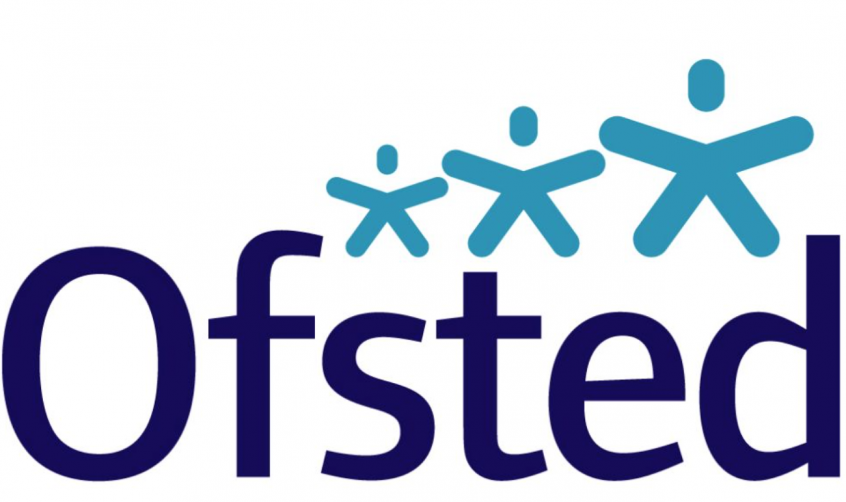 'The leadership team has maintained the good quality of education in the school since the last inspection. Leaders work together effectively to ensure that the school's values lie at the heart of all that the school does.'

Ofsted 2018
'Pupils are unanimous in their view that the school keeps them safe and teaches them how to stay safe. They can describe in detail how to stay safe online and why keeping personal information confidential is important. They are aware of how to stay safe outside school and who to approach should they have a problem.'

Ofsted 2018
'The curriculum is a real strength of Swingate Primary School. Leaders and teachers have gone to great lengths to ensure that the curriculum provides pupils with exciting, engaging and meaningful learning opportunities...Pupils benefit from a curriculum that is genuinely broad, balanced and enriched.'

Ofsted 2018
Please click here to read our latest Ofsted report.
Please click here to view Ofsted's Parent View. These will remain on the official OFSTED site.