Swingate Remembers 2018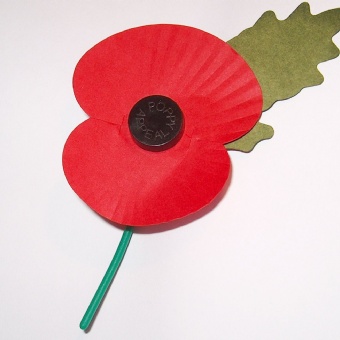 This is always a very special time of the year for us in Swingate School. You will notice bright red poppies dotted around the school and on a few dinosaurs helping us to remember that we have to stop and give thanks to those who have and continue to keep our country safe. This year we have a special pebbles marking the centenary of the end of the war. Please have a look in our memorial garden.
We look forward to seeing you at the assembly.
Everyone is welcome to attend our poppy assembly on Friday 9th November at 9.30.