Ofsted
Good news!
Take a look on our Ofsted page.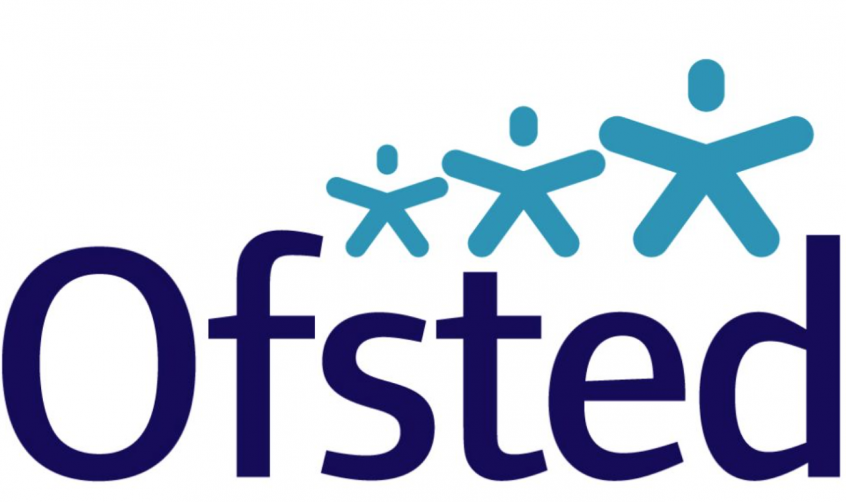 'Pupils enjoy school and have positive attitudes to their learning. They take a great pride in their writing and other achievements. They behave well overall, and sometimes show exceptional empathy.'

Ofsted 2014
'Pupils feel safe in school. They have an exceptionally clear understanding of risk and how to keep themselves safe.'

Ofsted 2014
'The school works hard to make strong links with parents and carers, including through sessions for younger children yet starting school.'

Ofsted 2014
Please click here to read our latest Ofsted report.
Please click here to view Ofsted's Parent View. These will remain on the official OFSTED site.